Here are a bunch of little bites to satisfy your hunger for movie culture:
Movie Premiere Performance of the Day:
Vanilla Ice made an appearance at the premiere of Teenage Mutant Ninja Turtles: Out of the Shadows to perform "Ninja Rap" from Teenage Mutant Ninja Turtles II: Secret of the Ooze(via Geek Tyrant):
Movie Promotion of the Day:
Speaking of TMNT, it takes a big fan to want to stay in this apartment that Paramount turned into a re-creation of the Ninja Turtles' lair and made available to rent via AirBnB — with free pizza delivery. See more photos at Geekologie.
Movie Franchise Takedown of the Day:
Honest Trailers puts down all the X-Men movies in its half-assed celebration of X-Men: The Animated Series:
Celebrity Tweet of the Day:
Fans want Gillian Anderson to be the new James Bond, and she's down with the idea and this mock poster:
View image on Twitter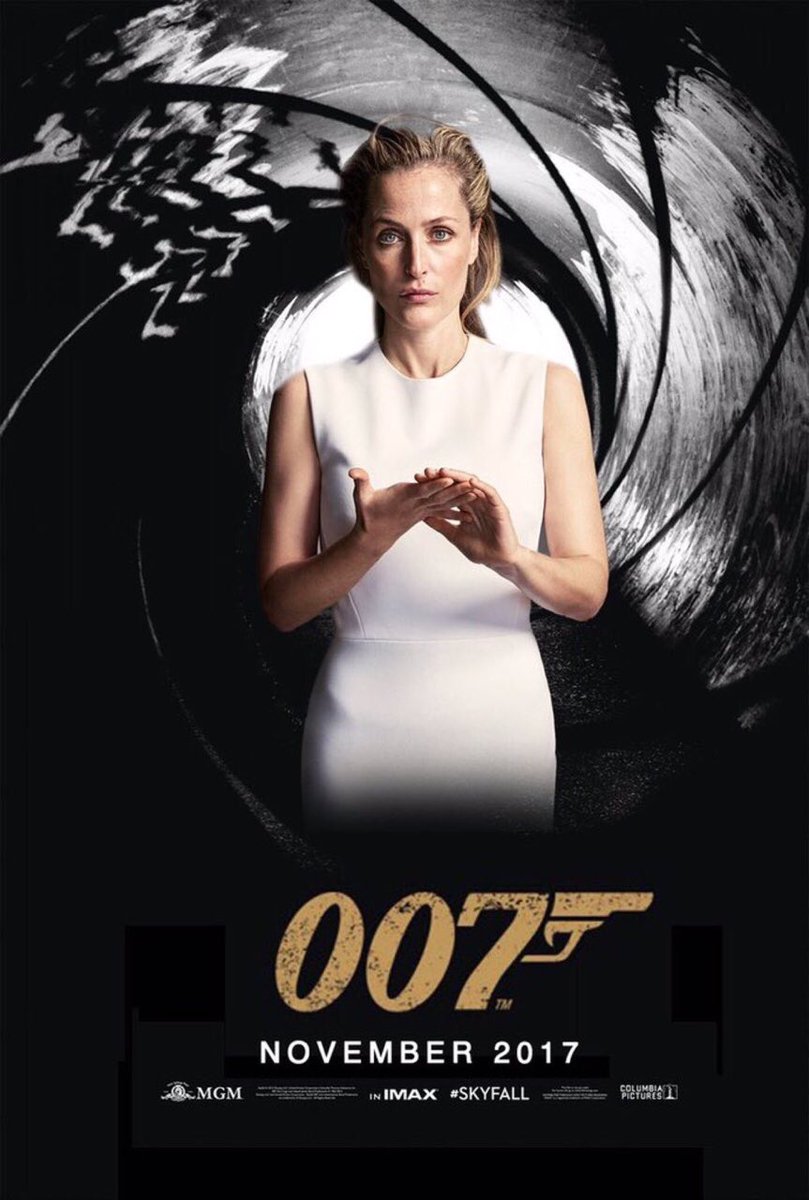 Mashup of the Day:
The latest Hero Swap cartoon imagines the Terminator as the main character of Disney'sPinocchio:
Vintage Image of the Day:
Bob Dylan, who turns 75 today, filmed by D.A. Pennebaker for the classic documentary Don't Look Back:
Classic Cartoon of the Day:
Today is also the 75th anniversary of the release of the classic Merrie Melodies shortHollywood Steps Out featuring caricatures of the biggest movie stars of the time. Watch it in full below.
Abridged Movie of the Day:
Below is just part of a new epic re-telling of Star Wars that you need to go and scroll through(via Sploid).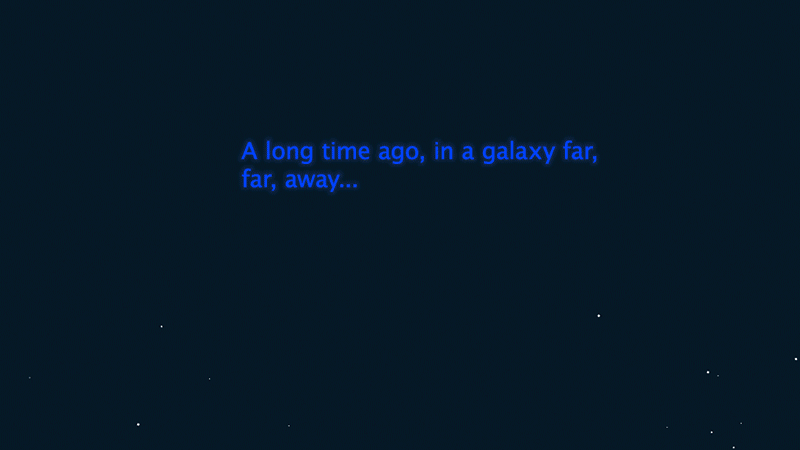 Adorable Cosplay of the Day:
Now even kids are getting into the mashup cosplay game. Here's a little girl dressed as Elsa Rey, mixing Frozen with Star Wars: The Force Awakens. See more pics including a custom Lego version of the look at Fashionably Geek.
Classic Trailer of the Day:
Today is the 25th anniversary of the theatrical release of Thelma & Louise. Watch the original trailer for the Oscar-winning movie, which stars Geena Davis and Susan Sarandon, below.